Quality policy
We manufacture the highest quality elements in compliance with using modern production technologies and health and safety. Environmental protection is an integral part of our core business.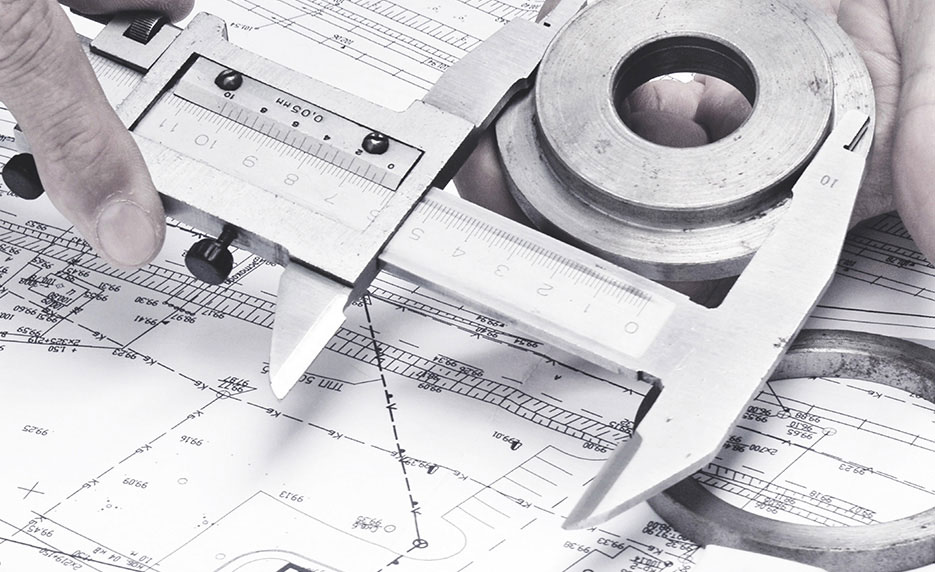 Certificates
To assure the highest quality of all taken actions, Plastwil operates according to the implemented principles of an Integrated Management System in relation to the following standards:
ISO 9001, Quality Management System
ISO 14001, Environmental Management System
ISO 45001, Health and Safety Management System
IATF 16949:2016, Technical Specification of Quality Management System
Production Control System (ZKP) with Technical Approvals and Technical Specifications for Performance & Acceptance
Plastwil excellence system (PES) policy
Planning and quality assurance in Plastwil can be achieved through the following objectives:
employees accident prevention through health and safety
environmental protection by systematic reduction of waste production quantities and raw materials consumption
realization of manufacture process in accordance to the rule of "0" faults
improvement and optimization of production processes with the application of Production Control System
strengthen market position by attracting new customers and ensuring customer satisfaction
continuous improvement of organization processes
Environmental protection
Care for the environment is the major issue for Plastwil. It is expressed by multi-dimensional activity focused on three main benefits: ecological, economic and social.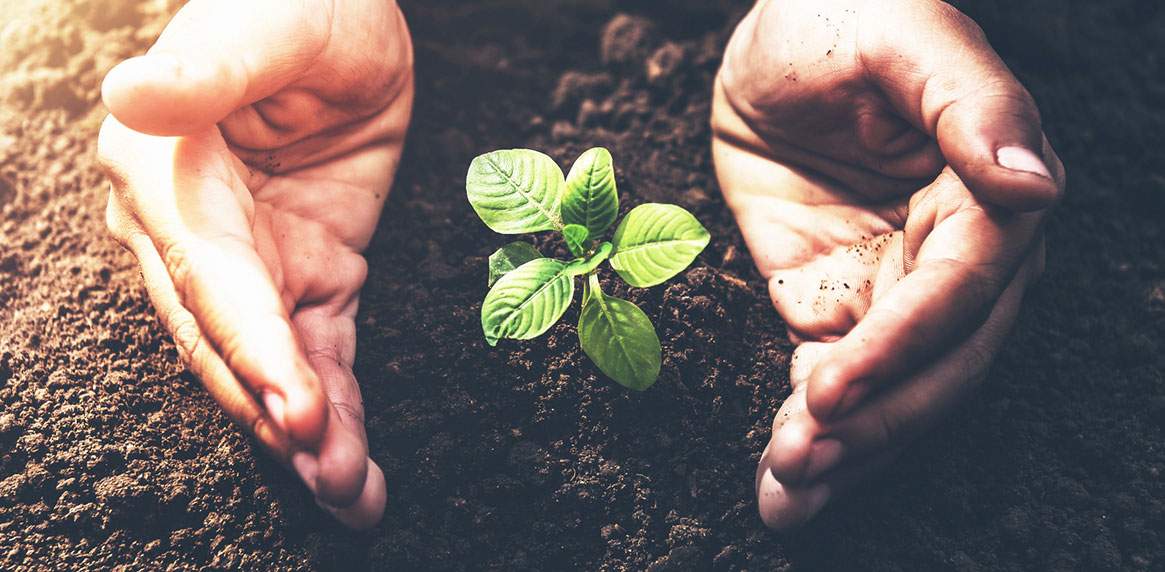 To meet the demands of modern world, we execute our processes based on the principal of respect for the environment, in which we live in, and which we will pass on to the future generations.
Environmental management system
Implemented and continuously improved Environmental Management System in compliance with the international standard ISO 14001:2004 is one of the examples of our actions, which are implemented thinking of environment.


Our business activities aimed at permanently reducing the negative impact on the environment, implemented by:
waste
segregation
99% of our waste is being recycled
threats and risk elimination
in the production processes
and offered products
through the usage of raw materials
and materials without dangerous substances,
including carcinogens, mutagenic, impairing fertility
implementation
of energy
efficiency solutions
through the purchase of energy efficient machines
and office equipment, construction of new facilities
in compliance with energy standards
application of best
available techniques
through application emission-free BAT
(Best Available Techniques)
Eco-friendly Plastwil's policy promotes company's image, which uses technologies and manufactures environment- friendly products while increasing economic effects. We also put high requirements regarding the environment protection into our suppliers and subcontractors in terms of products and services.