35 years of rolling success
Since 1983 we have been active in the railway industry and plastic injection molding processing.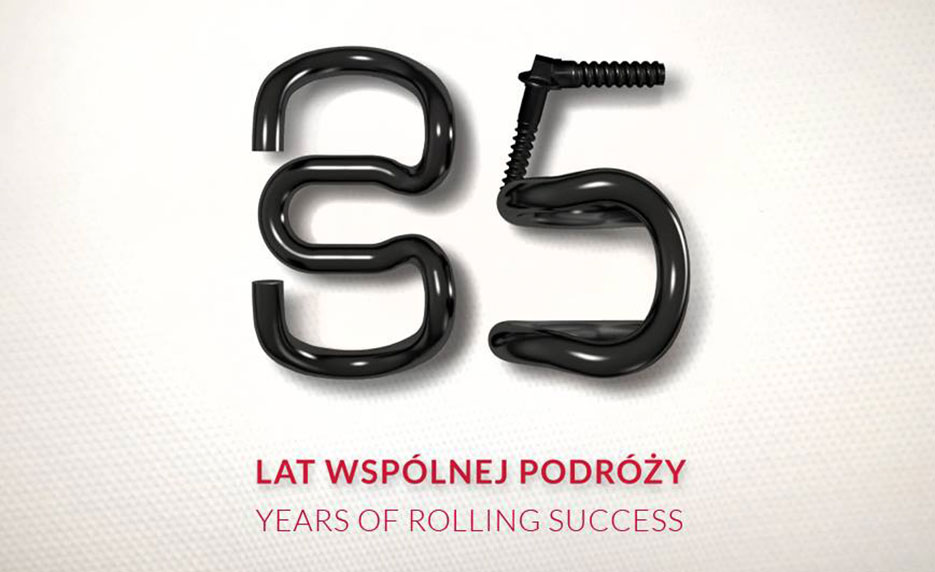 Due to many years of experience, know-how and well qualified staff, we have become a modern company with more than 400 employees providing our products on the domestic and foreign markets.
Our primary objective is to build a strong brand that is a symbol of high quality with guaranteed durability and safety.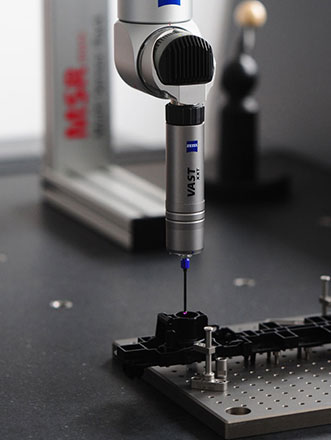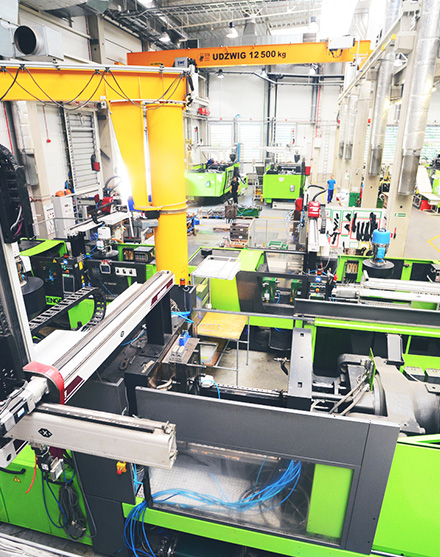 Plastwil is made up of people, whose value is not only expertise, but also a personal commitment to the continuous development of the company.
We are creative, open to innovations and eager to seek sensational solutions. We work with passion that changes into the highest quality of our projects and services.
We have been reporting high growth rates for many years and numerous of actions related to social responsibility.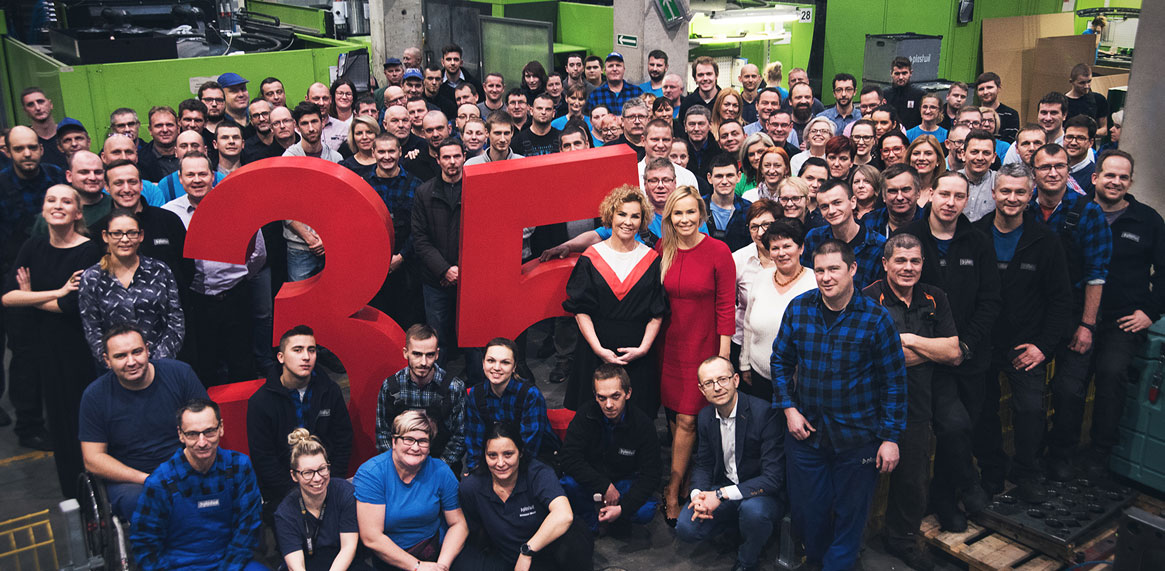 We have successfully developed our portfolio of products, and thereby we have become a reliable and trustworthy supplier for such industries like railway network, automotive, household and electronical industries.
Each day we manufacture components, which are an integral part of our daily life. Our R+D department helps us to create the complex solutions from design to implementation, providing the optimal solutions that meet the needs of our customers, the industry and the market.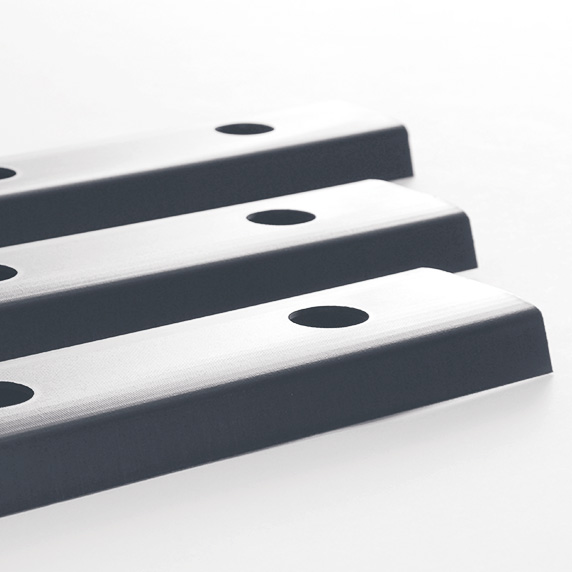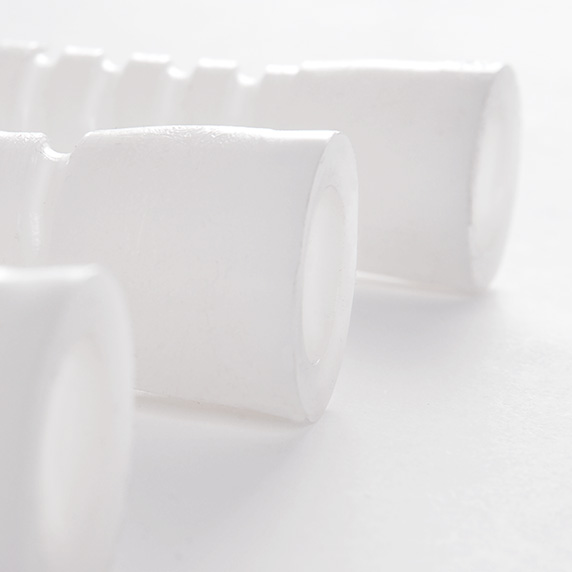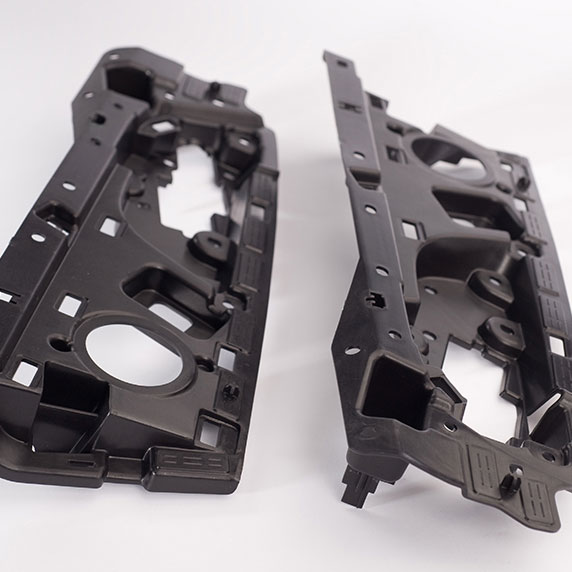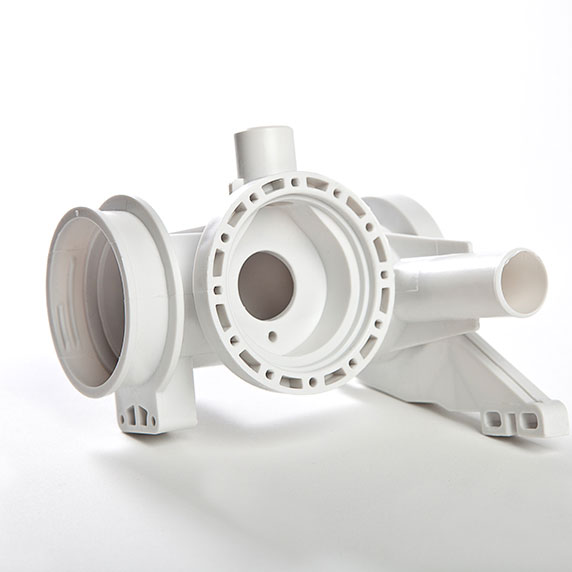 Many years of tradition combined with innovation and individual approach to the customer makes each new project treated as a dedicated service.
Scientific cooperation
We develop our competence in products and processes thanks to collaboration with leading scientific research. The effect of dynamically executed research program are further patent applications implemented over the years. The result of joint operations are the high quality innovative products that meet the demanding domestic and foreign standards.
Railway Institute in Warsaw
University of Technology in Poznan
The Plastics Processing Institute in Poznan
Technische Universität München