Plastic processing
We process many types of thermoplastics and modified materials. We provide research and analysis services on plastics.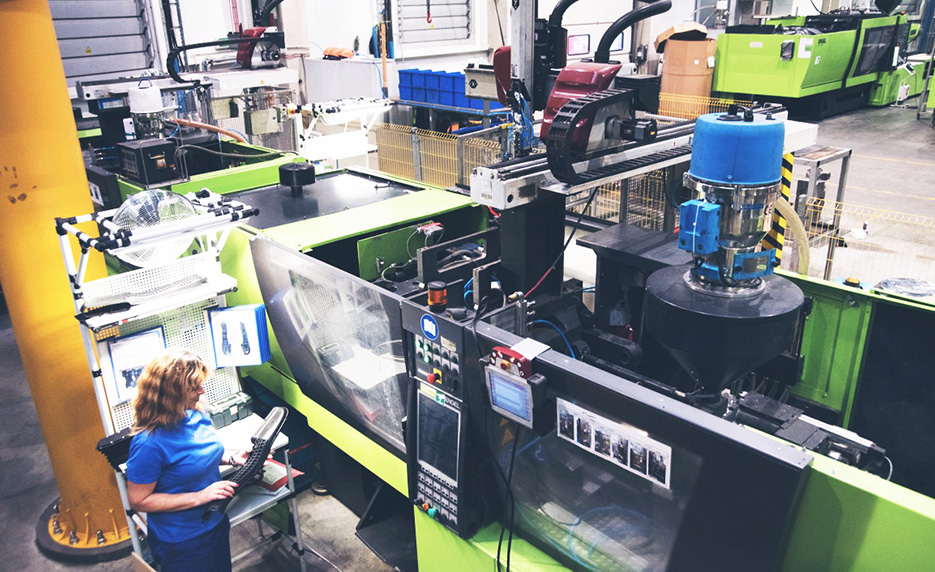 We perform the manufacture of plastic components in the modern machinery park, equipped with the injection molding of worldwide recognized producers such as Engel, Borche, Arburg, HR, Tederic.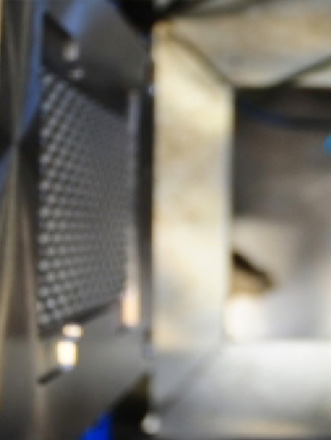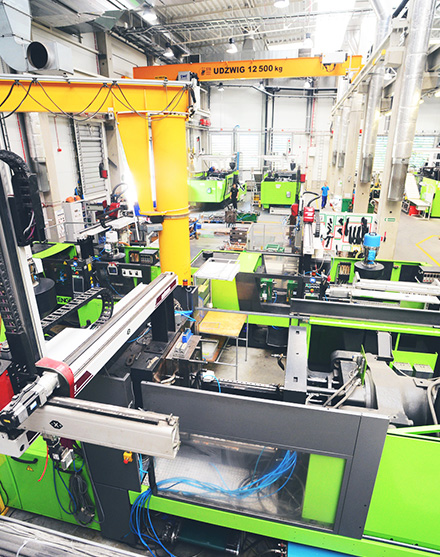 Automotive
For Automotive industry we manufacture a wide range of technical details, external parts and interior equipment, such as: engine and ventilation components, safety systems and aesthetic car cabin details.
Our customers are OEM, Tier 1 and Tier 2. Implementation and certification of worldwide recognized IATF 16949:2016 standard in Plastwil ensures the reliability of our company.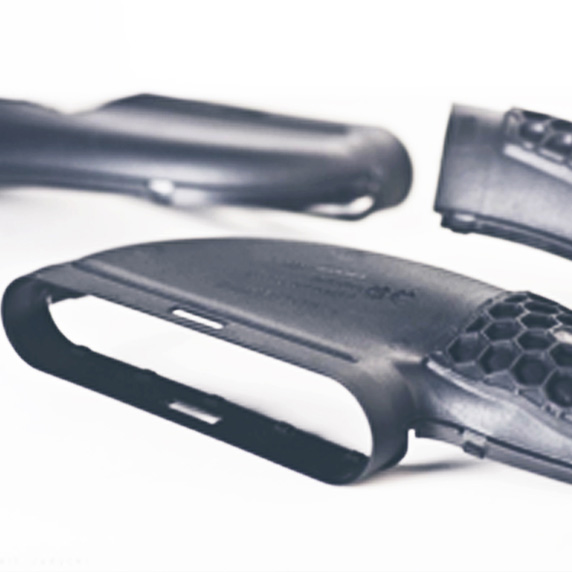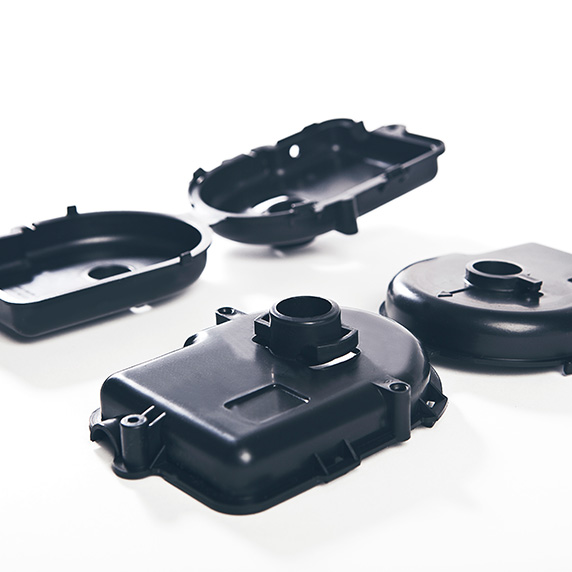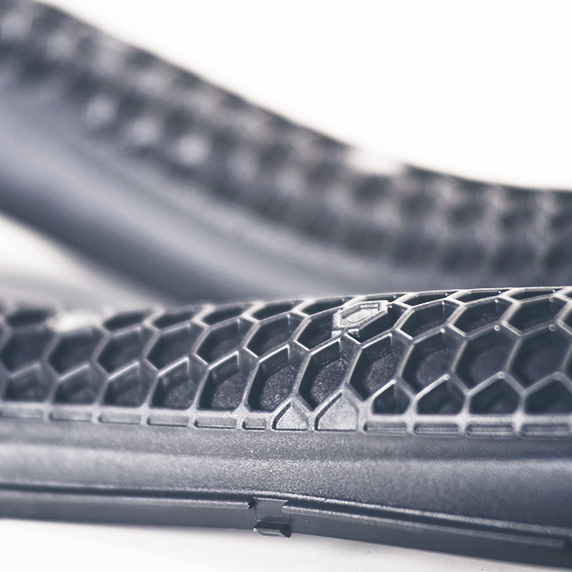 Household appliances
Plastics details manufactured by us are used as sub-assemblies for the manufacture and installation of household appliances for everyday use. We produce details which are used for: washing machines, refrigerators, gas cookers, air conditioners and housings, connectors and blinds of worldwide leading manufacturers.
The elements we manufacture are directly supplied to production lines (Just in Time) executing domestic and international shipping. We implement short and long production series combined with the assembly of components.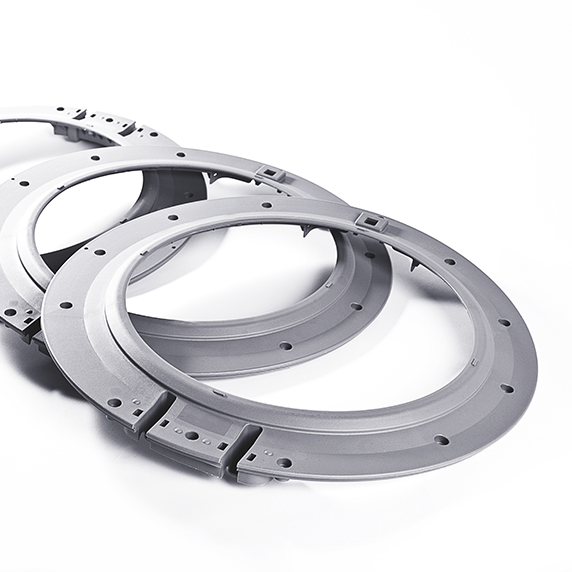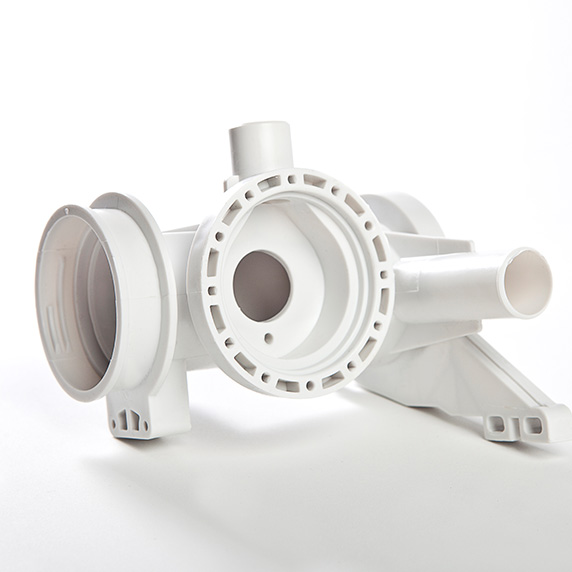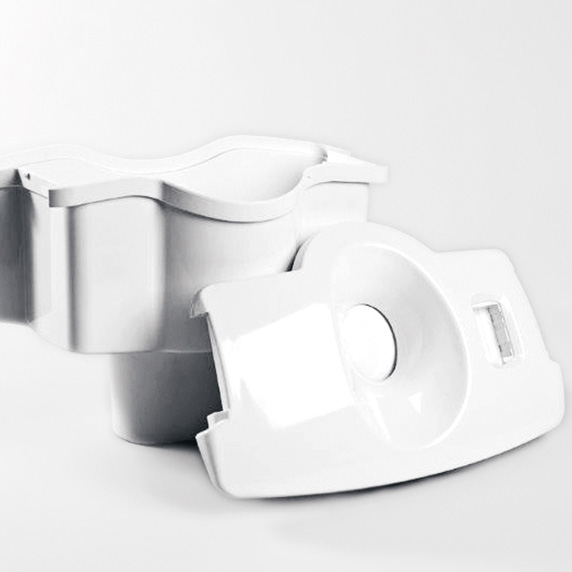 Injection molds
Plastwil's designers and engineers create technical projects and 3D work pieces of plastics, mechanical metal workings and design injection molds. Despite of the project, our work includes optimizations in terms of efficiency and economy.

Services and customer support:
details and injection molds designing,
designing of technical documentation – technical drawing/2D/3D models,
design, manufacture, modification and maintenance of injection molds,
tool path generation for CNC machines,
technical consulting.

Tooling services:
cutting machining on CNC machines,
electrical discharge machining,
heat treating,
abrasive machining.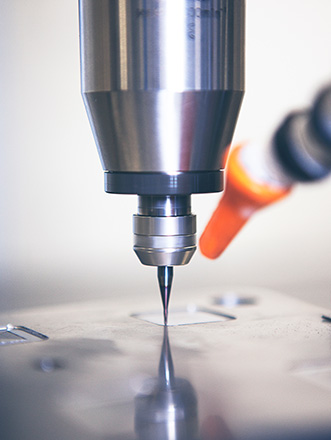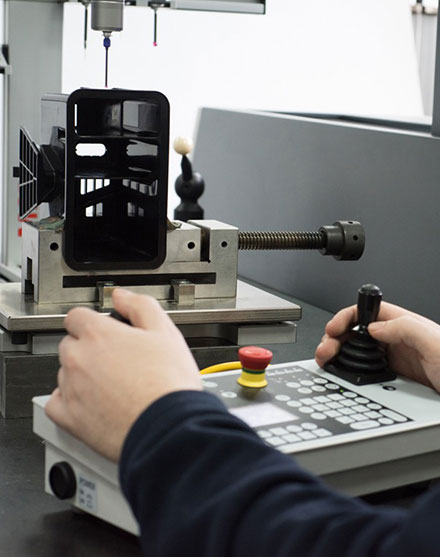 Research and development
R+D specialists assist customers in designing the details and mold parts based on the strength and durability parameters. Additional benefit for our customers is the possibility to meet the recommended technological and economic solutions at each stage of the process.

R+D service and support:
consulting in products design,
assistance in the selection of plastic and manufacturing technology,
research supporting the modifications to agreed client's guidelines.